Secure Scents the Entire Family Can Enjoy
AromaPlan takes pride in crafting fragrances using entirely pure and natural raw components. Our products are devoid of solvents, petroleum byproducts, propellants, and other possibly harmful chemicals often encountered in aerosol sprays. Ignite your sensory experience with our array of fragrance oils and diffusers, tailored for both home and office environments.
Our Guarantees
All Natural & High Quality

Every AromaPlan's oil is derived from natural sources, adhering to a natural philosophy. This commitment extends to avoiding propellants commonly present in aerosol sprays.

Pet Friendly

The AromaPlan fragrance oils and diffusers are completely safe for PETS, ensuring worry-free enjoyment of our captivating scents.

Eco-Friendly

Our premium aroma diffusers offer an unparalleled experience. Our commitment to quality ensures that you have the best scent disperser options at your fingertips.

Pair Fragrances With the Best Diffuser

Our fragrances are ideally matched with our premium aroma diffusers, creating an exquisite sensory experience for you.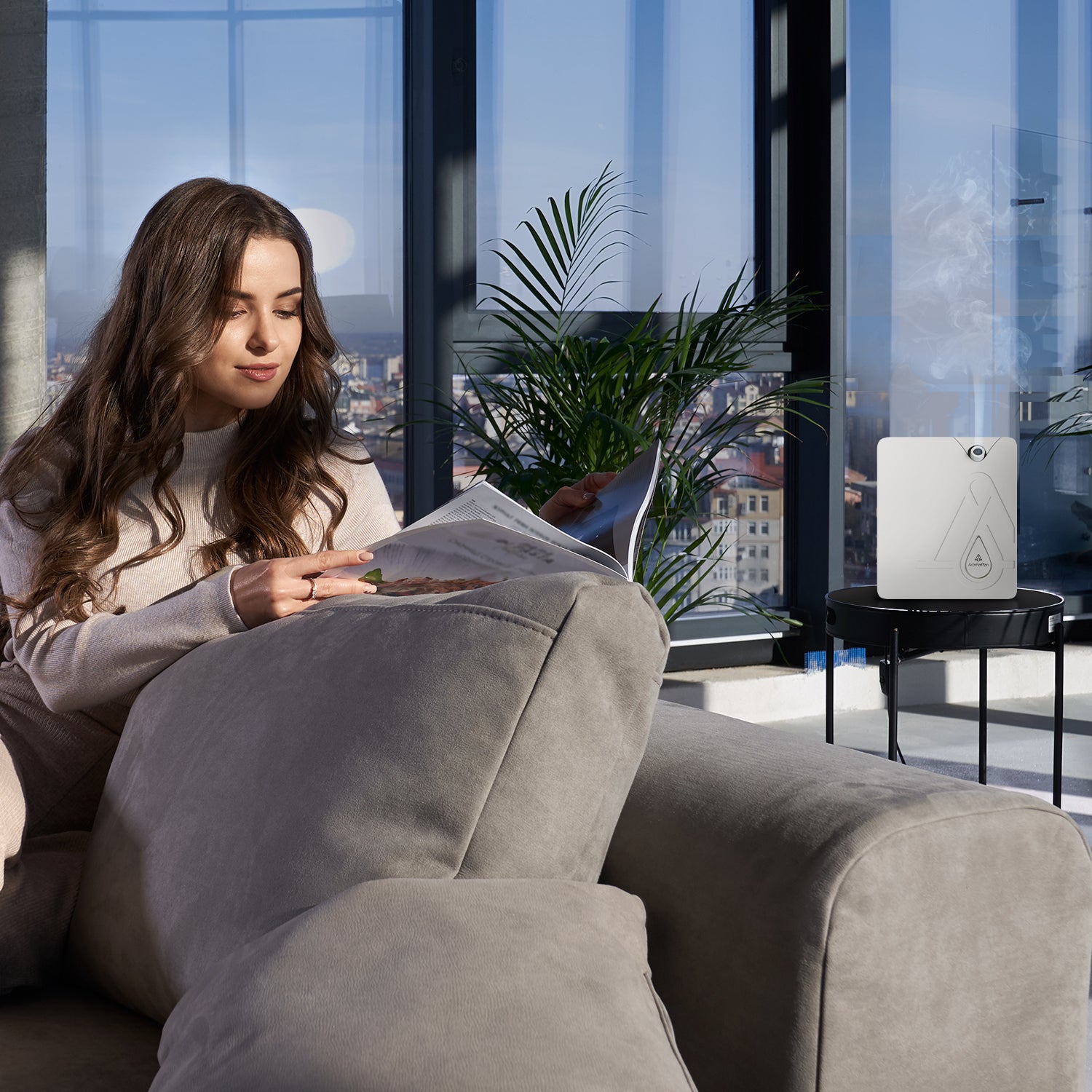 aromaplan
DAP Diffusers
Choose from our range of user-friendly Plug-and-Play Diffusers, Portable Aroma Diffusers,Bluetooth-enabled Fresh Scent Air Diffusers, all the way to AromaticPro HVAC diffusers. Our selection caters to spaces spanning from 250 to 5000 square feet.
Shop Diffusers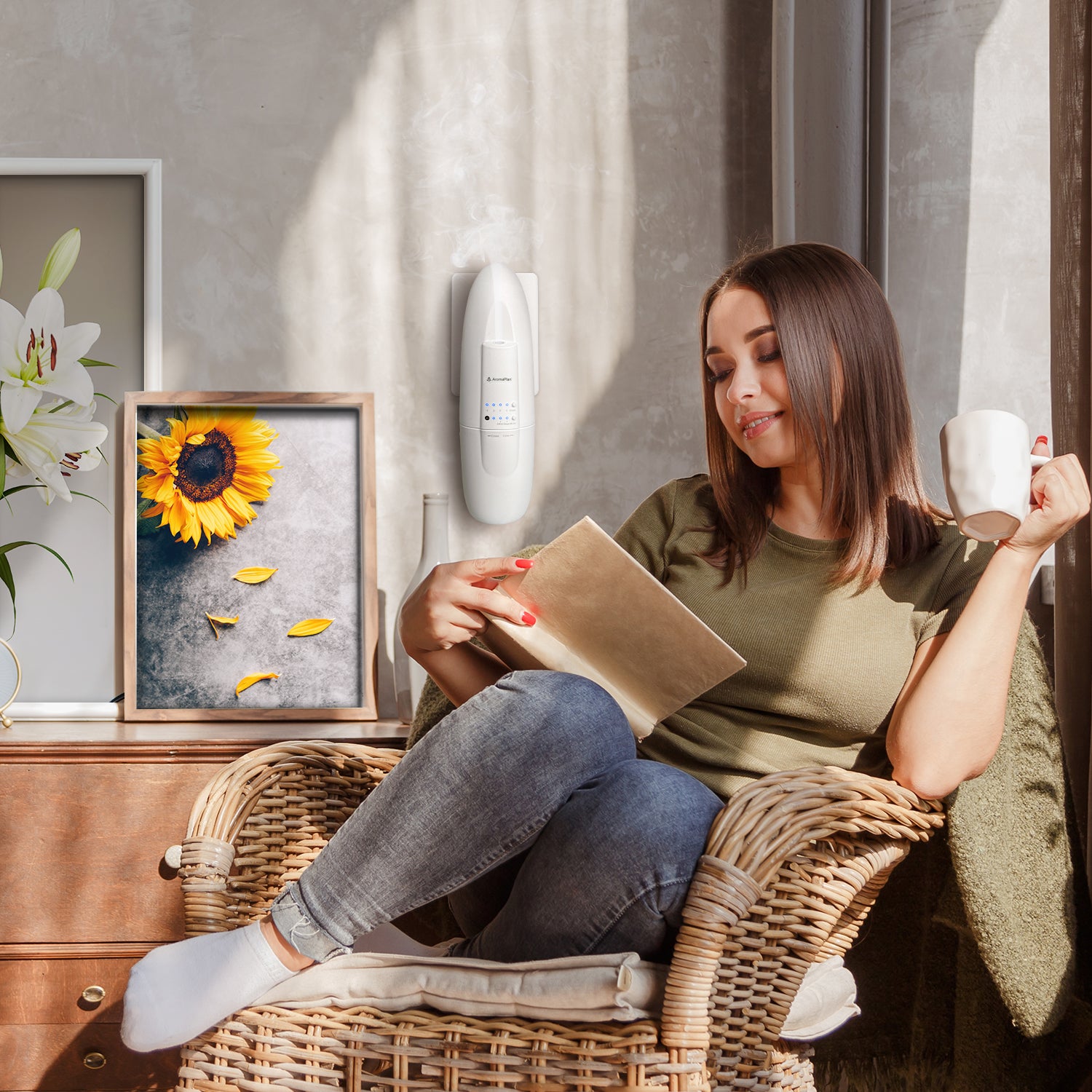 AROMAPLAN
Plug-in Diffuser
Designed to disperse our top-quality fragrances in every corner of your living room. With a simple plug-and-play operation, our aroma diffuser is ideal for busy people who need a calm and relaxed atmosphere. Transform your home and office into the coziest and most inviting place with AromaPlan's plug-in diffuser.
Shop Now