AP021 - Scents Wind Air (Inspired by "Osklen Brazil") - 5 Fl Oz (148ml)
Marine
Marine
Musk
Tangerine
Regular price

$0.00

Sale price

$69.97
---
Top Notes
Citrus Lemon, Tangerine
Heart Notes
Floral Jasmine, Rose, Ocean, Salty
Base Notes
Woody Musk
---
Wind Air is inspired by Osklen Brazil.
Size: 5 Fl Oz (148ml)



Features

☘️ Less Stress More Happiness
Are you aware that fragrances have the power to trigger your body's endorphin release? Encounter the sensory advantages of our premium aroma diffusers, which help alleviate stress, anxiety, and fatigue, while enhancing concentration, joy, and tranquility. Effortlessly enhance your mood and productivity with AromaPlan scents.

☘️ All Natural & High Quality
Our fragrances are CRAFTED IN THE USA using premium and unprocessed ingredients. AromaPlan's oils are organic and devoid of solvents, petroleum byproducts, and other potentially harmful compounds, like propellants found in aerosol sprays.

☘️ Luxurious Scent & Feel
Unlike inferior brands of aroma oils emitting artificial scents and creating a dense atmosphere, AromaPlan's aroma diffusers boast heightened concentrations of essential oils and authentic natural fragrances, ensuring a rejuvenating, genuine, and opulent aroma that transports you to the ambiance of a 5-star hotel!

☘️ Safe & Eco-Friendly
AromaPlan presents the ultimate home fragrance diffuser. Our fragrance oil is a top-tier product, completely safe for pets and kids. With our non-flammable and eco-friendly scent oils, you can relish the wonderful benefits of our perfumes without a hint of worry.

☘️ Pair it With the Best Diffuser
Our advanced home fragrance device evenly spreads your preferred aromas in spaces of up to 1,500 square feet, using just 1ml per hour of operation! Through the AromaPlan essential oil nebulizer, experience a fragrance diffusion that complements our exquisite perfume oils.

Click here to see all of AromaPlan's Diffusers
Shipping Info

To initiate a return, your product must be in identical condition to its receipt, unused, and with intact tags, all within the original packaging. Additionally, proof of purchase or the receipt is essential.

Commence the return procedure by reaching out to us at support@aromaplan.com. Upon approval of your return request, we will furnish you with a return shipping label, along with comprehensive guidance on the shipping process and destination. Please note that items dispatched to us without prior return authorization will not be acknowledged.

For full Refund Policy, please click here. 

 
Share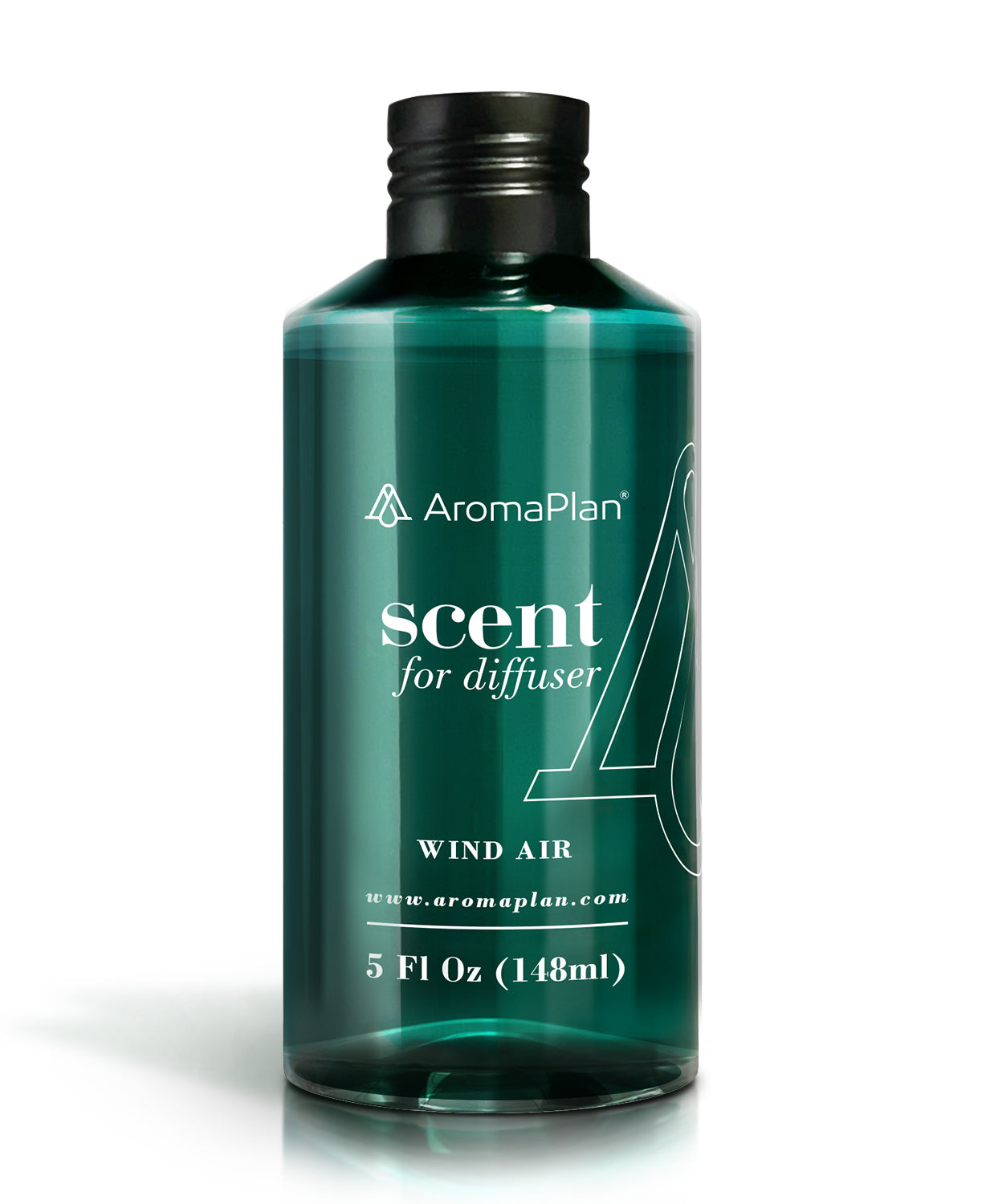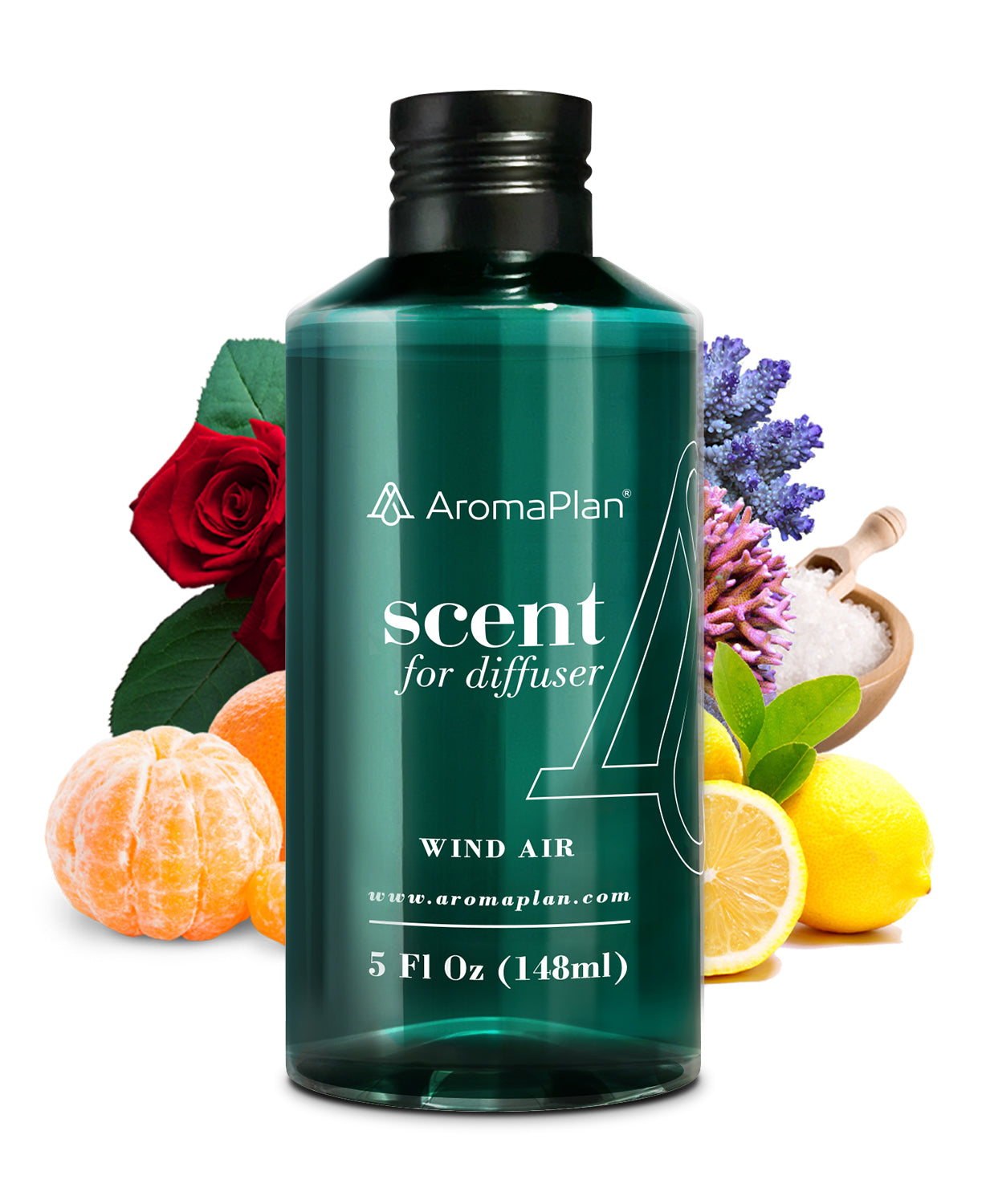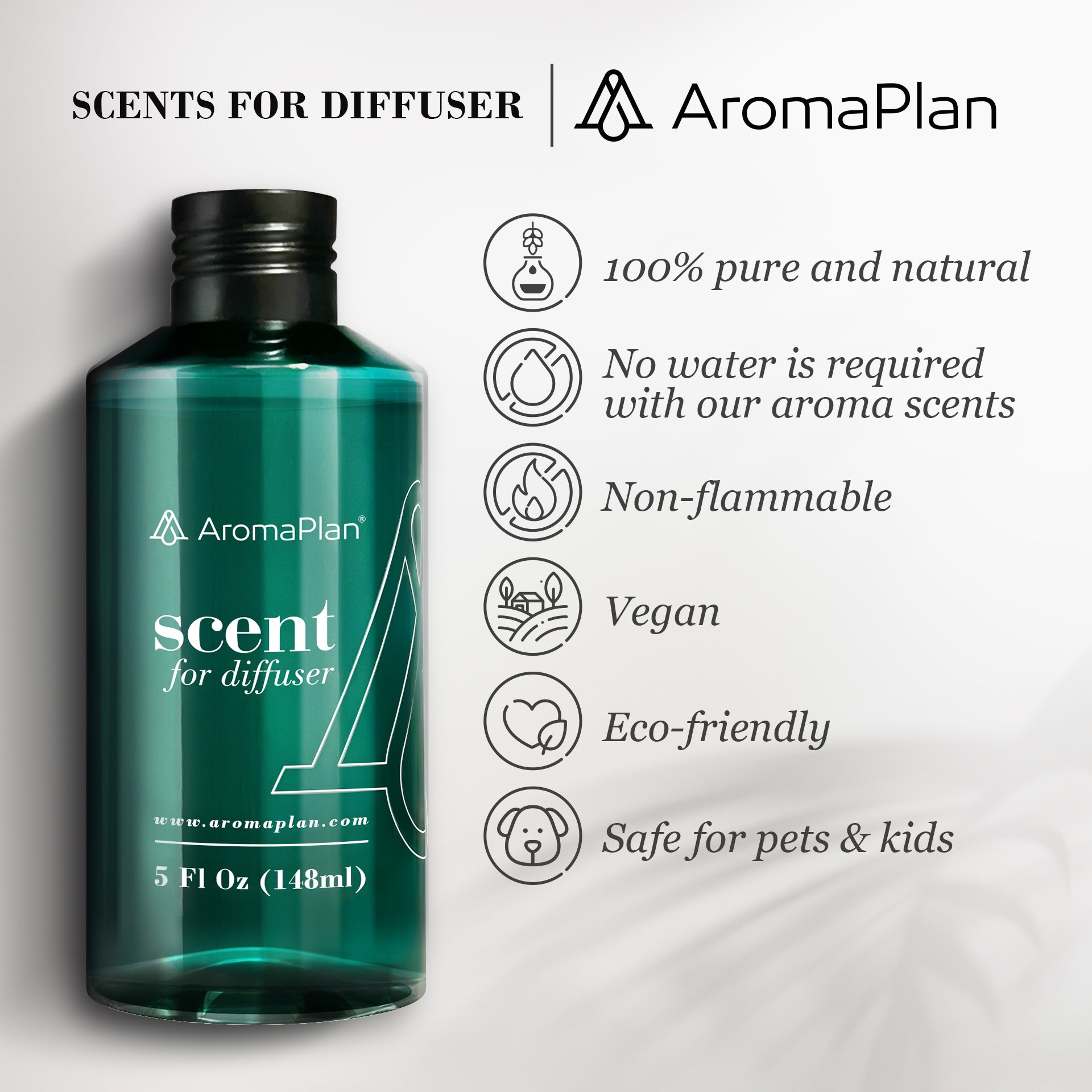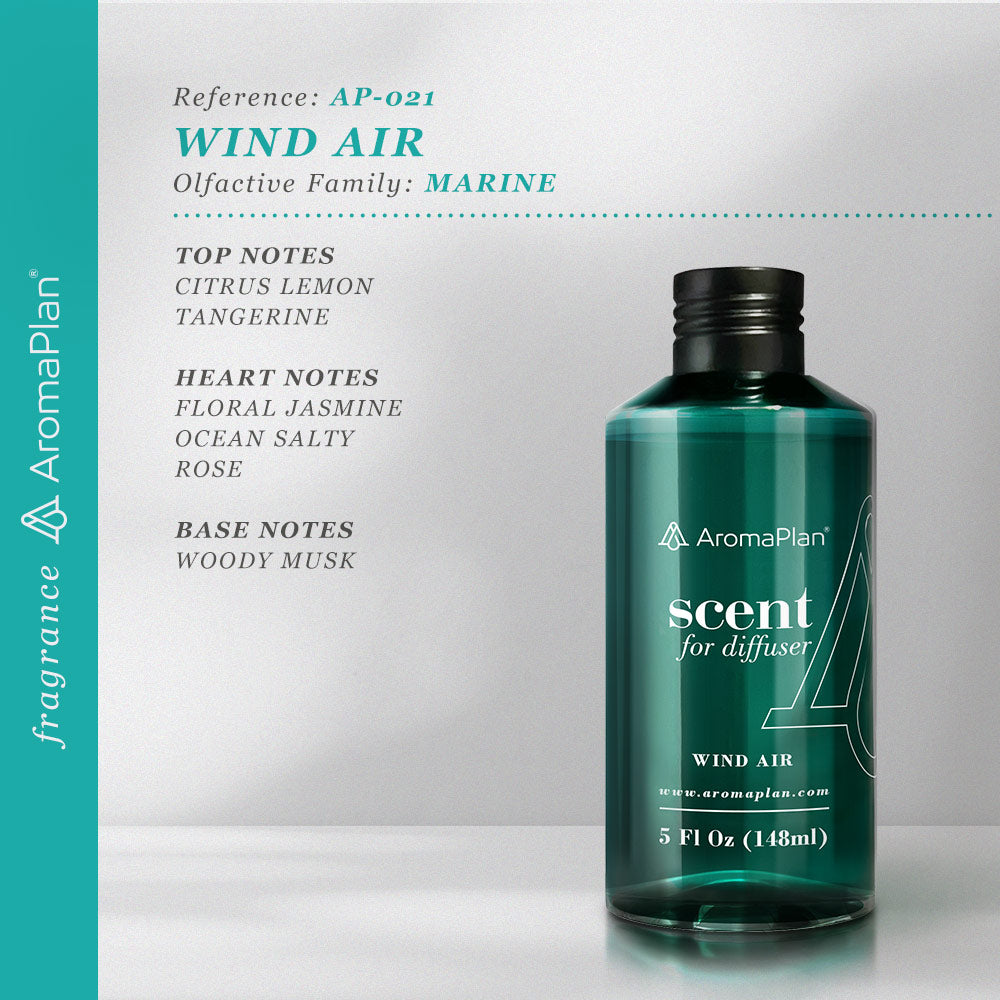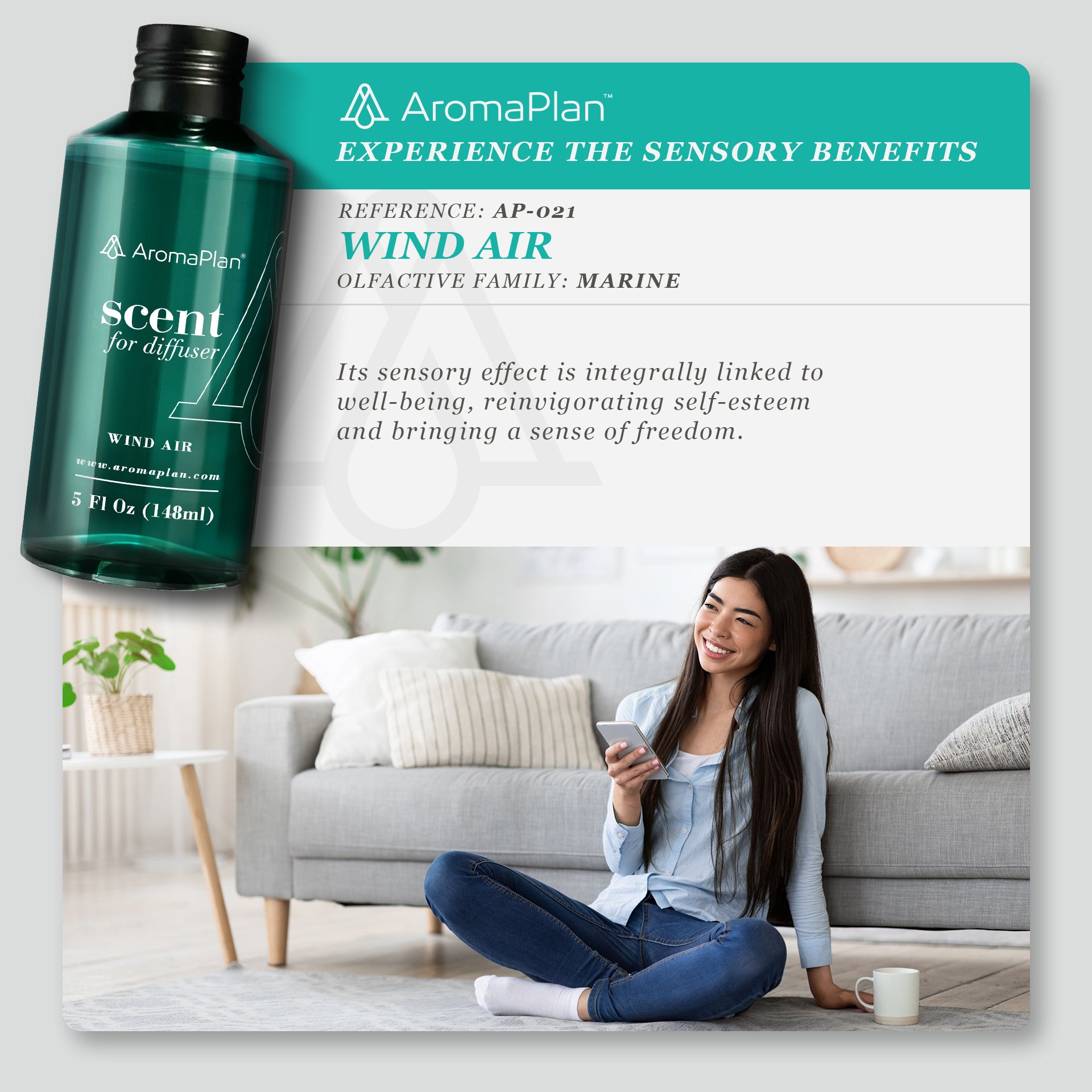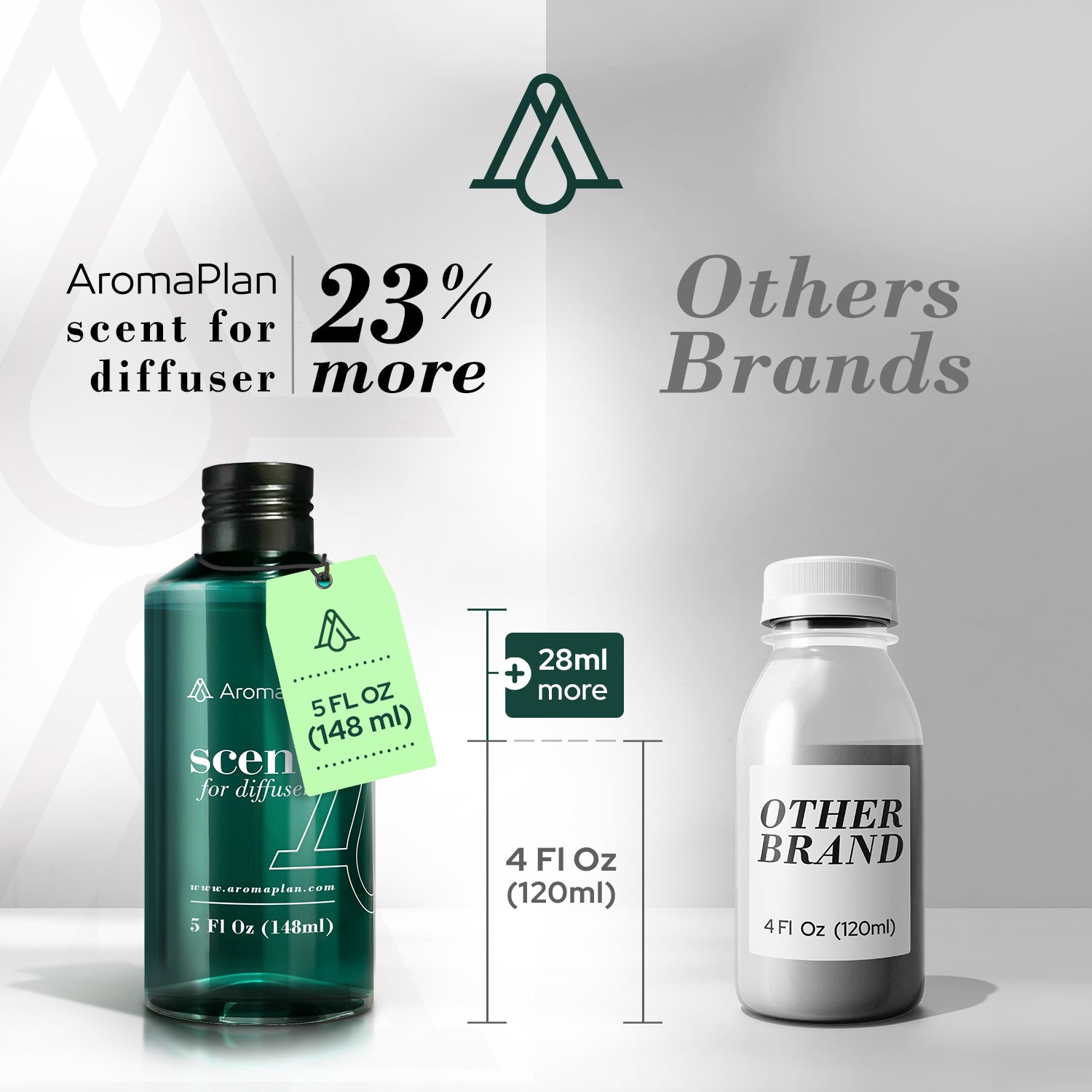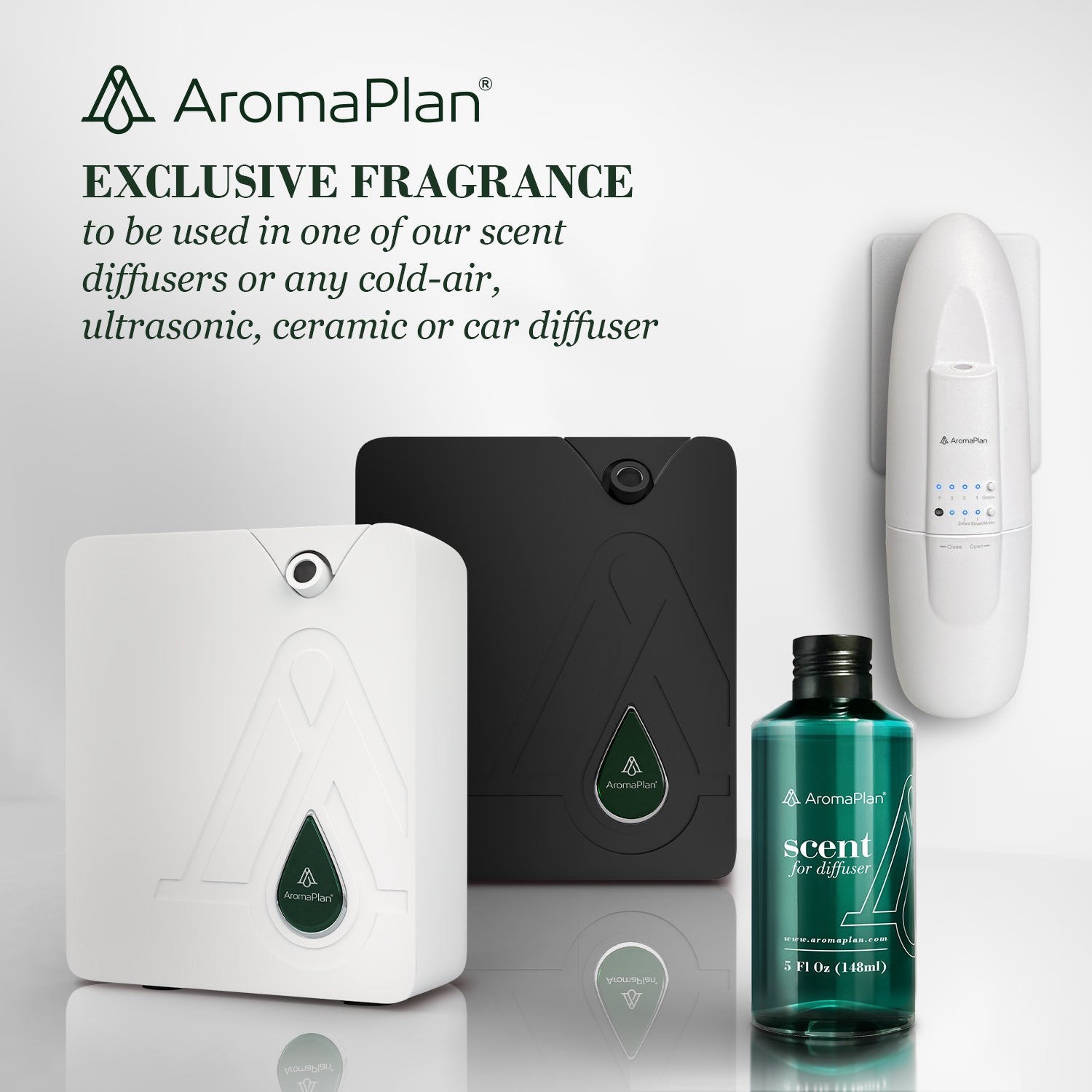 Reasons to buy AromaPlan
All Natural & High Quality

All AromaPlan's oils are natural, vegan, and free of solvents, petroleum derivatives and other potentially dangerous chemicals, such as propellants found in aerosol sprays.

Pet Friendly

The AromaPlan fragrance oils and diffusers are completely safe for PETS so you can enjoy all of the wonderful benefits of our scents without any worries.

Eco-Friendly

Our scent oils are non-flammable and eco-friendly. Our scents are MADE IN THE USA with pure and raw materials. Aromaplan guarantee a FRESH, NATURAL & LUXURIOUS scent and just a little drops go a long way with our essential oils.

Pair Fragrances With the Best Diffuser

Our Fragrances are best paired with our high-tech scent air diffusers for home, office or commercial spaces. Our Diffusers evenly distribute your favorite aromas to areas up to 1,500 Sq Ft, spending only 1ml per hour of use!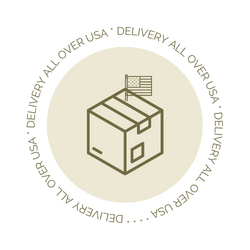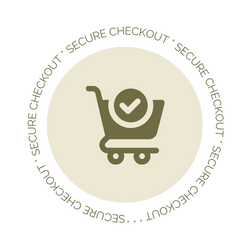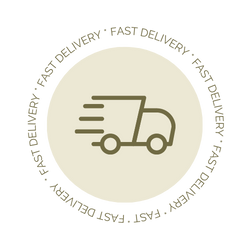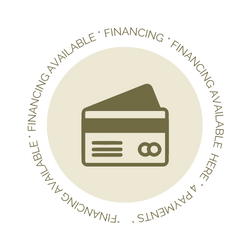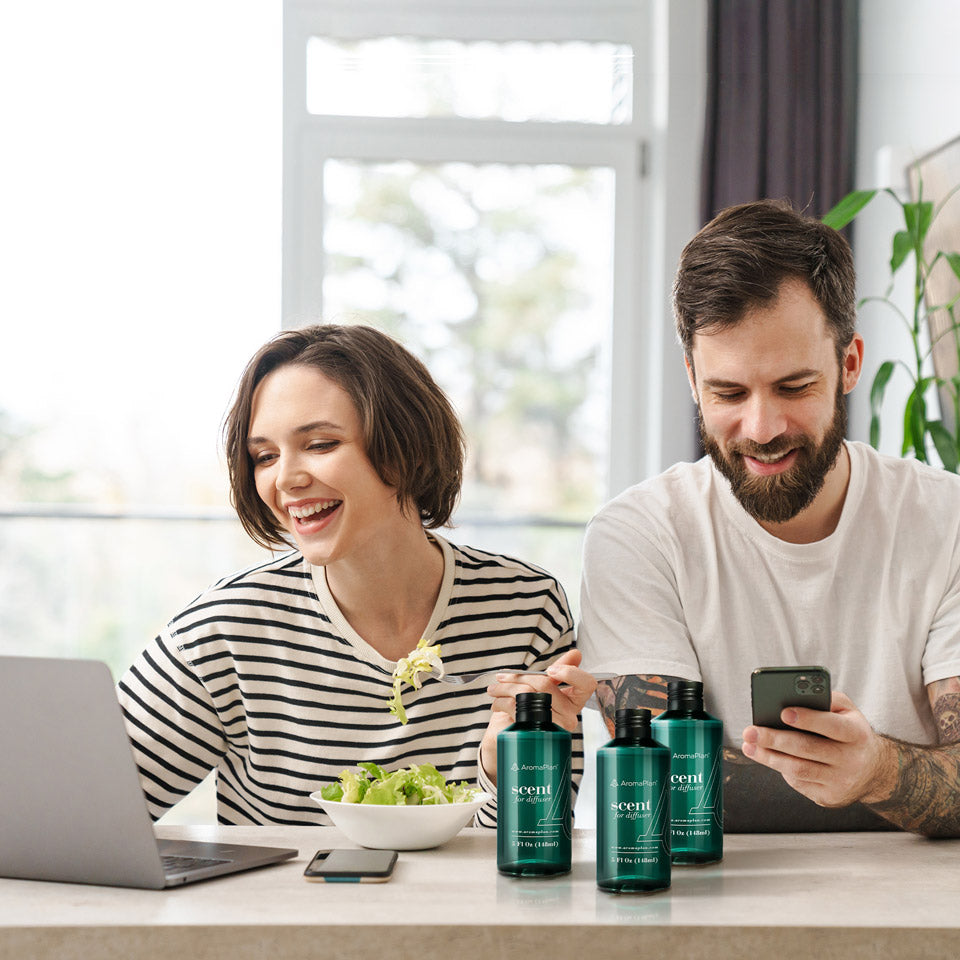 Join the AromaPlan Scent's Club
An easy and flexible way to enjoy your favorite scent!
Receive monthly your favorite
AromaPlan Scent + Free Shipping
Subscribe & Save 10%